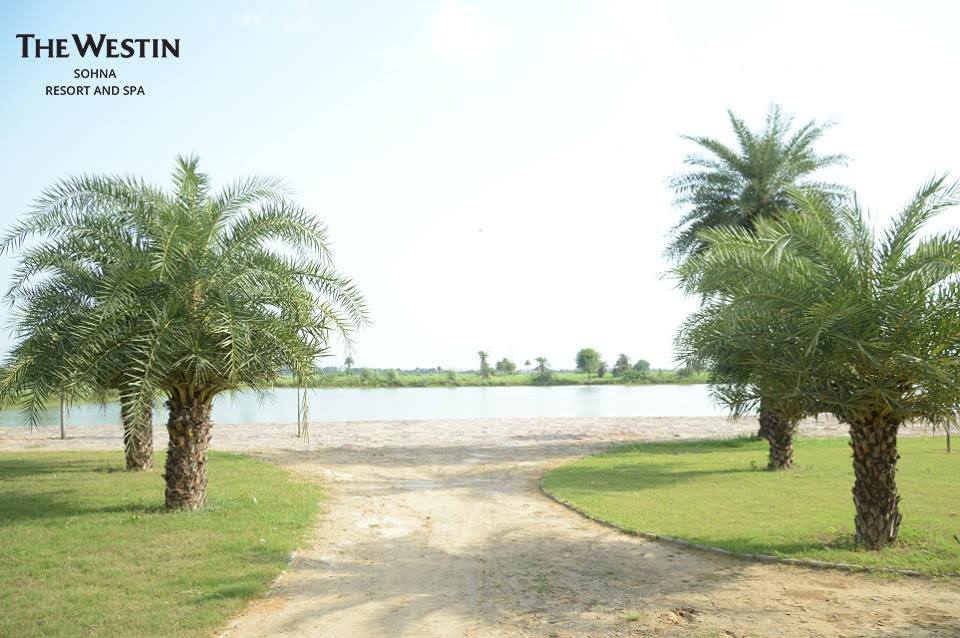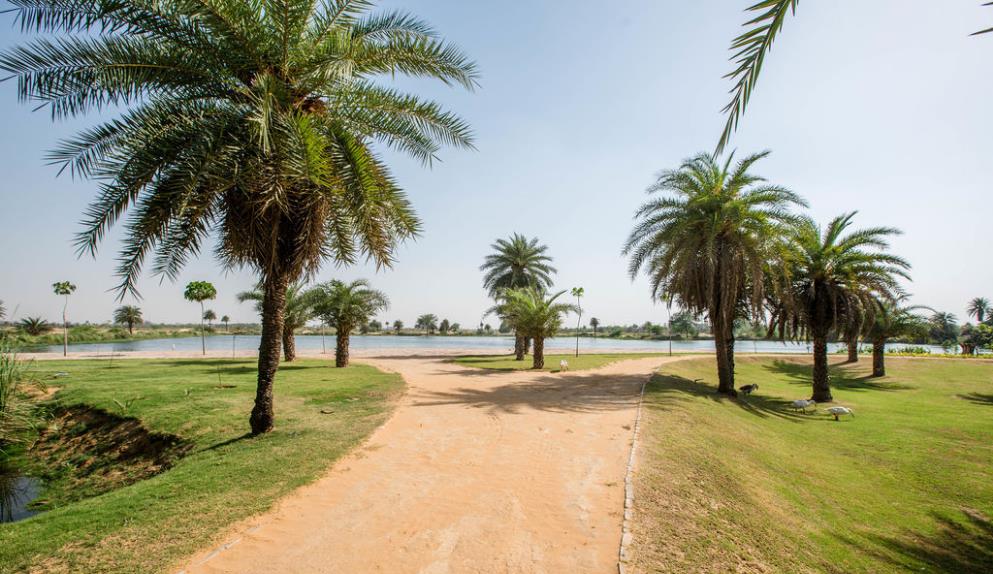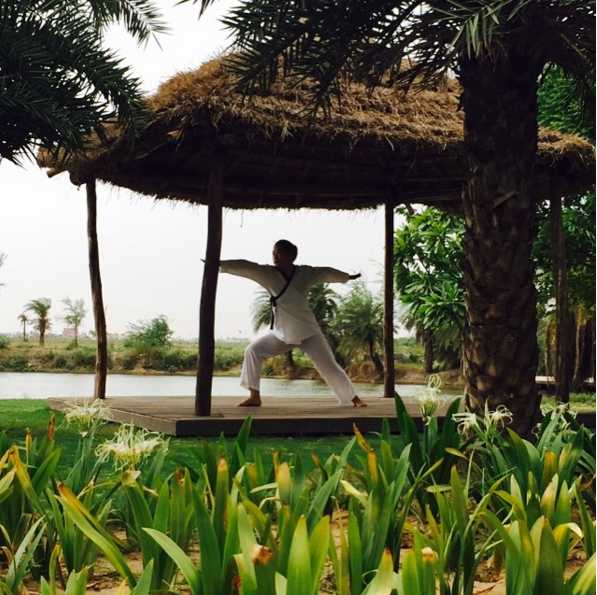 The Westin Lake
The Westin Sohna Resort and Spa's newest feature is its private lake- The Westin Lake.

Located a short walk from the boundaries of the property, guests will be transported to a different world.
The expansive water body has been restored and refurbished by the resort, and is now surrounded by palm trees, sandy landscape, a plethora of greens and even inhabited by a variety of birds- ducks and geese- to name a few.
The Westin Lake is set within a gated premise, ensuring the safety and security of the resort's guests, manned at all hours of the day.
Preceded by a small canal bridge, the lake opens up into a beautiful spread of open space, blue waters and lush greens in the distance.
It is the perfect setting for guests' private gatherings, picnics, a sun- downer party or even an intimate dining set- up on request. A private Chef may cook up a delicious meal for a company of two, to your liking.
The lake is also a great way to enjoy outdoor activities such as fishing, barbequing and boating.
Guests can enjoy fishing at The Westin Lake, at a charge of INR 600/- all inclusive, for 2 hours.
This novel feature is a great way for families to enjoy their weekend getaways, couples to share a moment of togetherness or friends to celebrate special occasions- there's something to discover for everyone at The Westin Lake!
Now enjoy a wholesome getaway as you please, truly in the midst of nature!
For further information, please contact The Westin Sohna Resort and Spa at 91.124.711.2233. or email westin.sohna@westin.com.