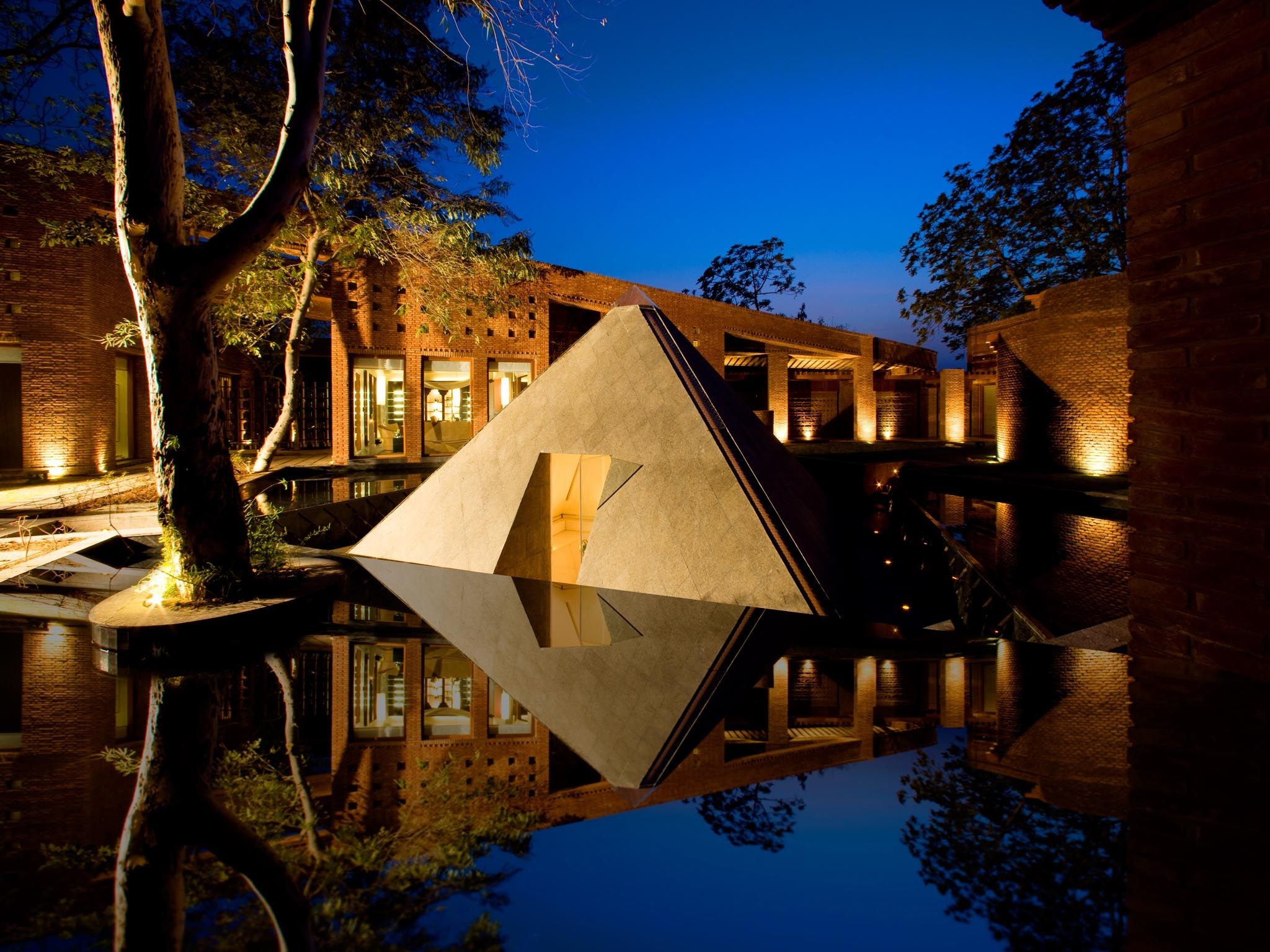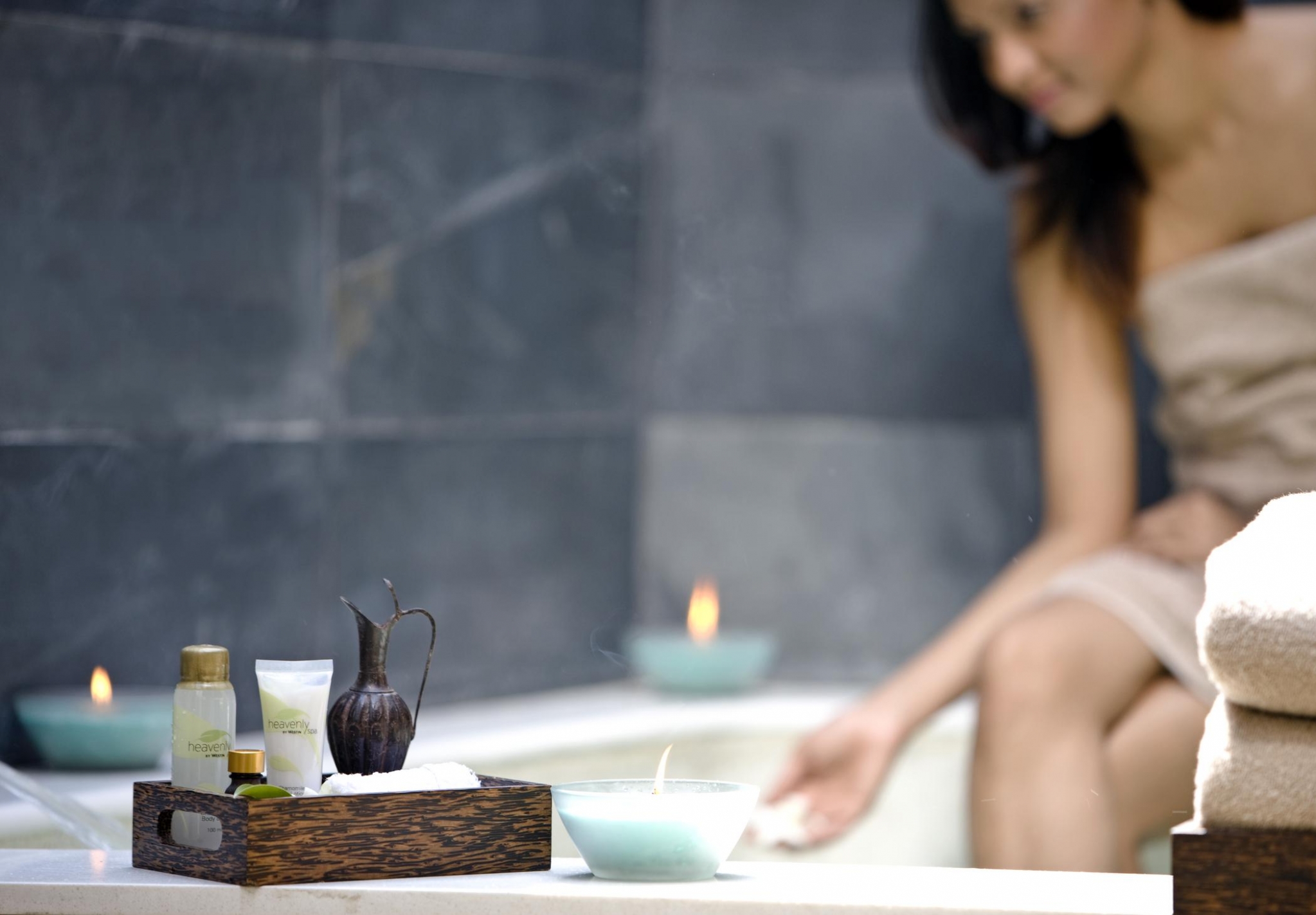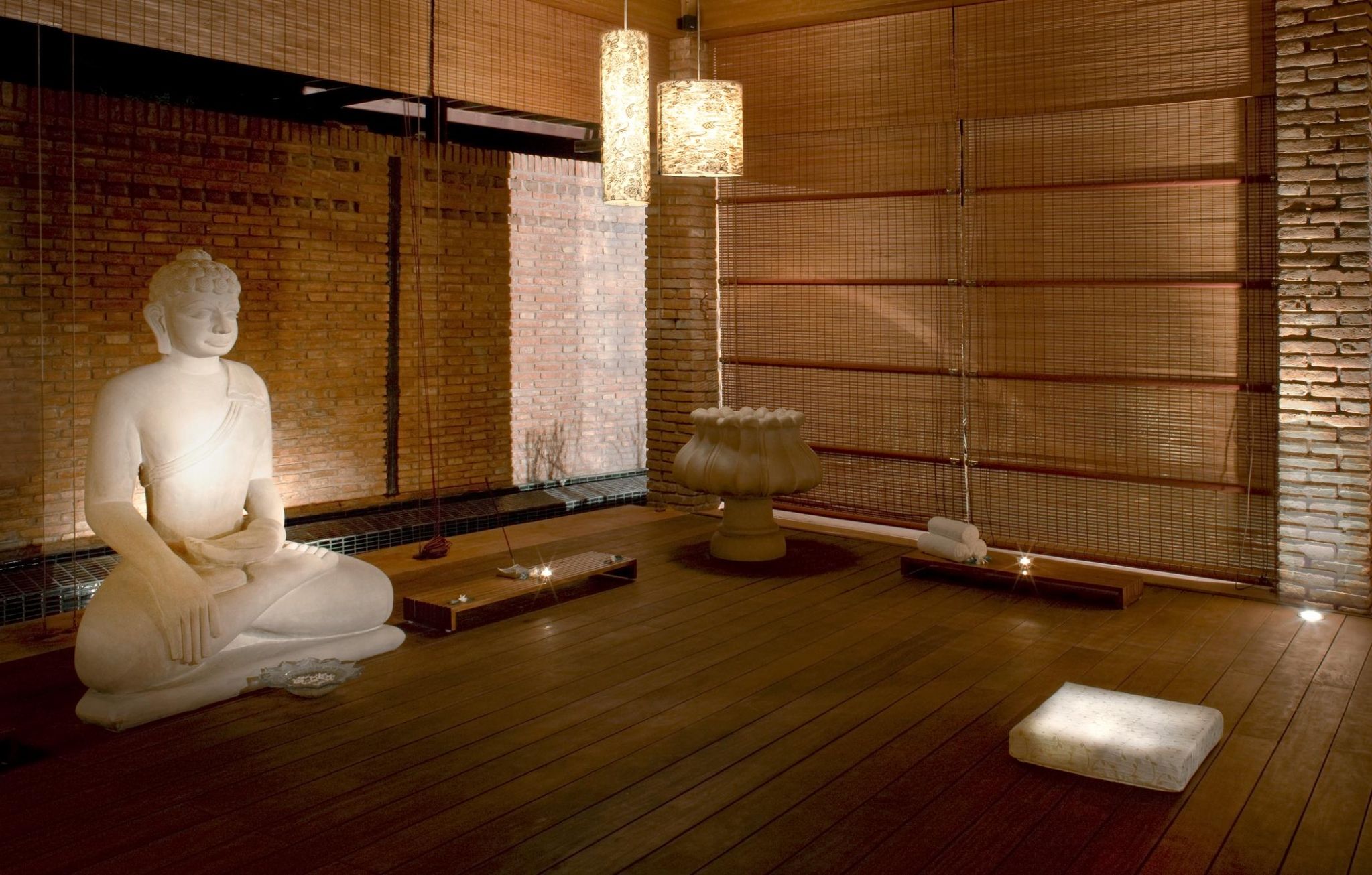 The urban escape spa at The Westin Sohna Resort and Spa is amidst 45 acres of lush green landscape. The tranquil surrounding enhances the healing of the body, mind and soul through meditation and Yoga practices and spa therapies. Beyond providing a respite for physical rest, relaxation and recovery, we aspire to uplift our guests and encourage them to focus on the betterment of self.
The Heavenly Spa by Westin offer rejuvenating experiences, invigorating bathing rituals, body wraps, exfoliation treatments, and Heavenly Touch massage services to soothe aches and pains, Nourish your skin with Heavenly Glow facial treatments to purify and enhance beauty. The unisex beauty salon at the spa offers a plethora of luxury face, hand, and hair care treatments. The facility also features - Peace, a meditation and yoga pyramid, located at the centre of the spa surrounded by water.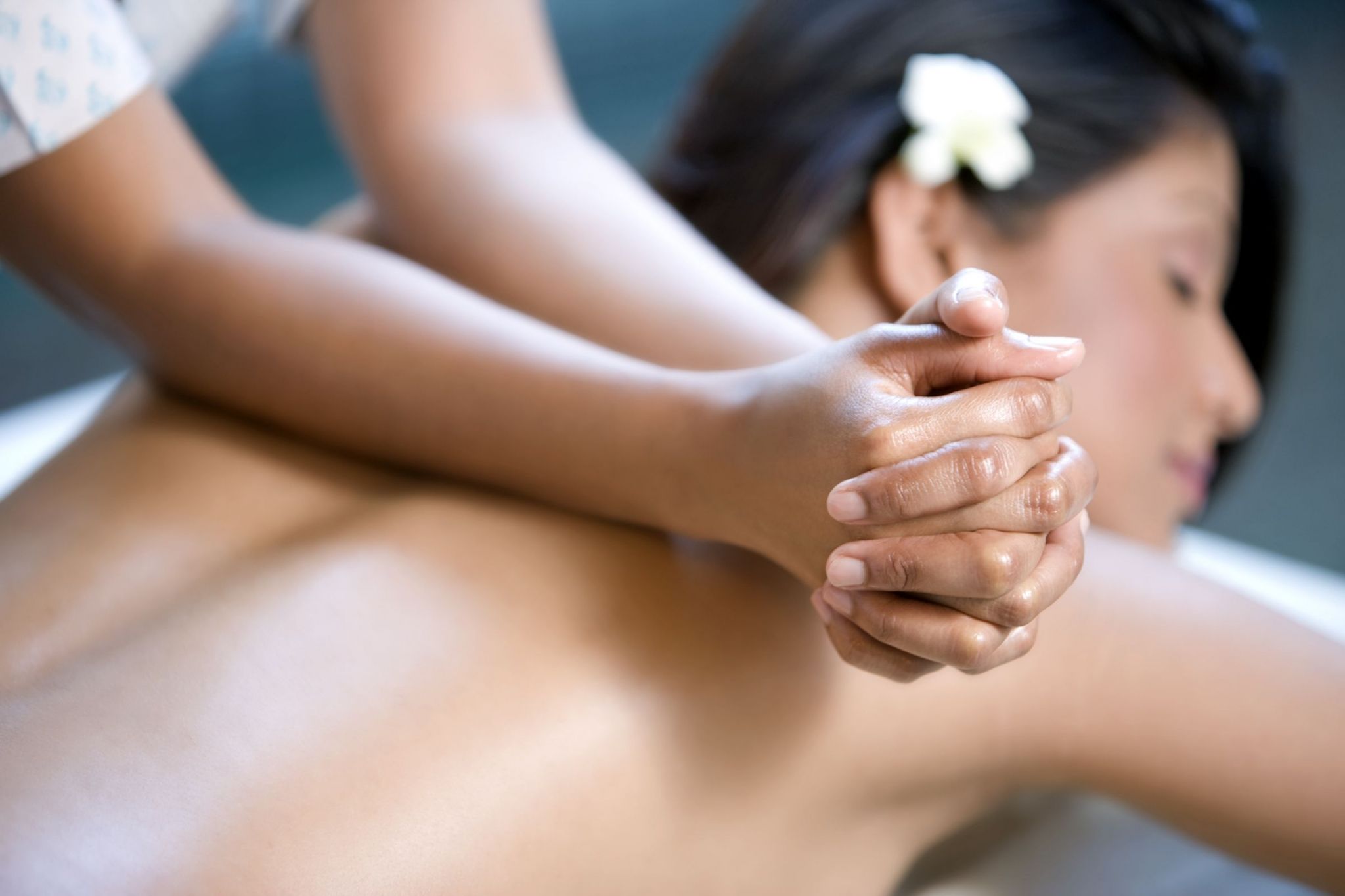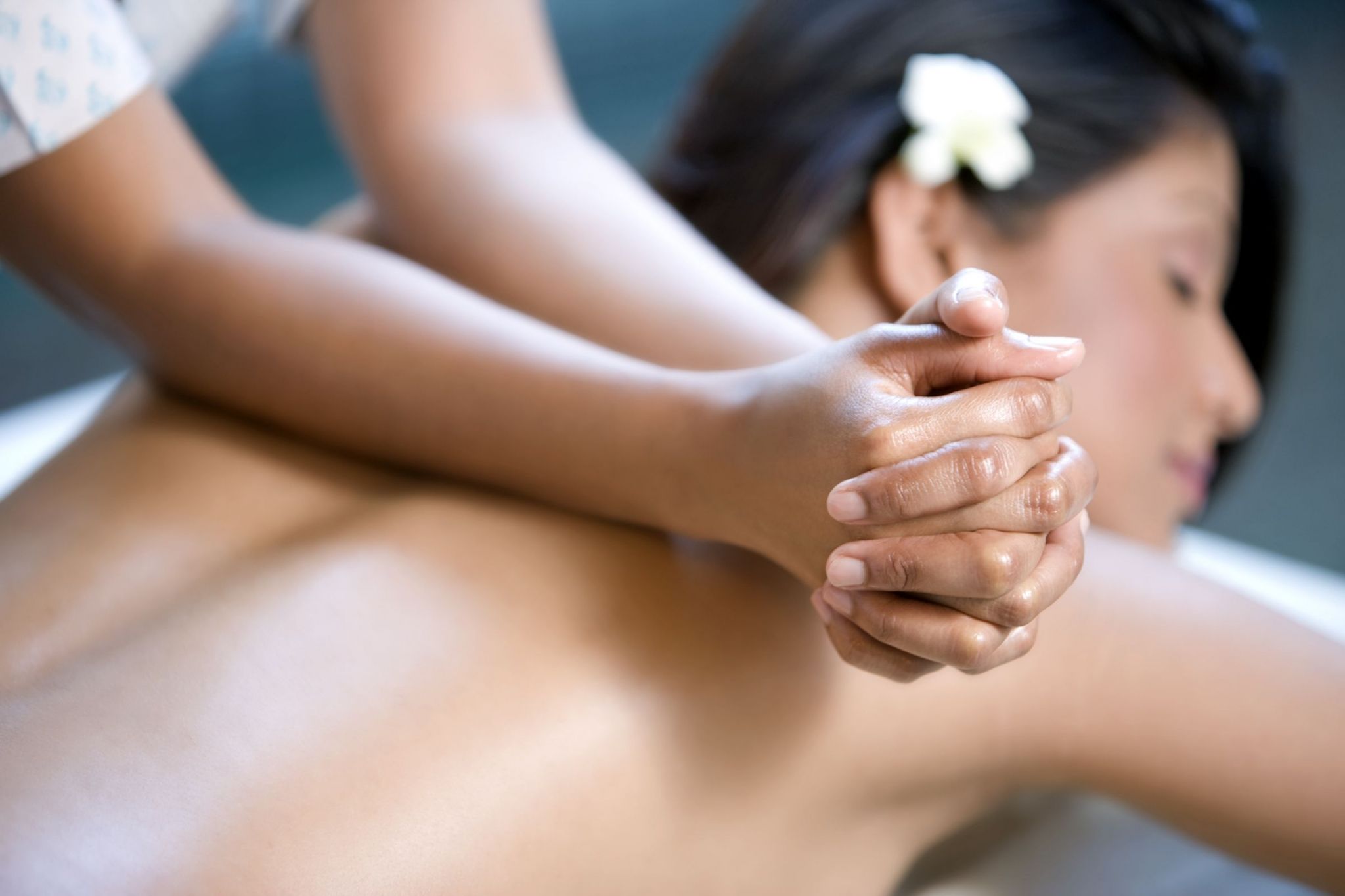 Arrival and check-in procedure: For the optimal Heavenly Spa by Westin™ experience, we recommend that you arrive at least 30 minutes prior to your scheduled appointment, allowing ample time for you to step into an oversized robe and slippers and enjoy our luxurious amenities, including steam, sauna and jacuzzi.

Gift certificates: Give the gift of priceless serenity and stress relief to someone you care about. A delightful way to introduce someone to the benefits of spa services, Heavenly Spa by Westin™ gift certificates are perfect for any occasion and are available for individual treatments, general spa access, or predetermined denominations.

Gratuities: Gratuities should reflect your level of satisfaction with our services and your personal providers; therefore, gratuities are left entirely to your discretion. As a suggestion, 15% is typical, and our staff can assist you with guidelines.



Cancellation policy: We require 24 hours' notice for changes or cancellations. Please keep in mind that arriving late for a service may require us to shorten the length of the treatment, with full charges applied.

Pricing: Please note that the prices listed here for spa services are quoted in Rupees (RS), do not include the applicable 10.30% sales tax, and may be subject to change.
Spa Dining: Signature SuperfoodsRx Menu
Spa Hours: 10:00 AM – 10:00 PM, In- Room Spa Treatment
Reserve Now at heavenlyspa.sohna@westin.com or call 91.124.711.2233.