Westin Family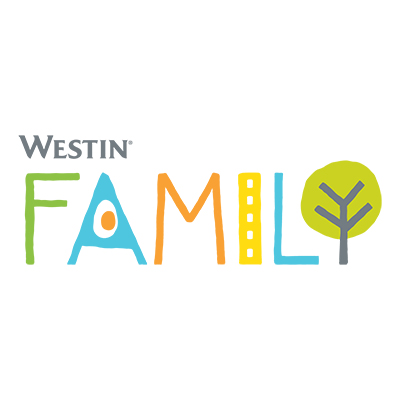 With luxurious green open spaces and a refreshing environment, Westin Family helps families with kids to get the most out of their stay with the help of our trained associates.
Open daily, Westin Family offers our young guests a playful area to engage in recreational and learning activities such as arts & crafts or enjoy their time while playing video and board games,, as they wonder, explore and accomplish!
A dedicated children's pool and a range of activities under our trained and efficient associates provide a secure and engaged time for the children while their parents enjoy a much needed 'time off' at the resort.